Tim Tusa Specializes in Selling San Diego Beachfront Real Estate
Thinking of selling or buying a home near the beach in San Diego?  Tim Tusa knows the San Diego beaches after almost 25 years of living in the La Jolla and Pacific Beach areas.  Tim is associated with Coldwell Banker Residential and  has specialized for the last 15 years in the La Jolla, Pacific Beach and surrounding beach areas. He is also a member of the National Association of Realtors, the San Diego Association of Realtors, the Mission Bay Real Estate Association in Pacific Beach/Mission Beach, and also the prestigious La Jolla Real Estate Brokers Association (REBA). Tim Tusa will sell your beachfront home at it's highest price possible if you are looking to sell or he will drive a hard bargain to help you find a home at the lowest price around if you are looking to buy!  Ask him about his recently sold La Jolla oceanfront home that he sold for $4,400,000!  This home is in the process of being redeveloped into an award winning home that will be sold for up to $15,000,000 in 2017!
Experience that sets him apart from all the rest!
Tim has been a La Jolla/PB resident for the last 25 years and first got into real estate as an investor buying up 2-4 units and vacation homes in the San Diego beach areas and Hawaii. He later got licensed and then mentored under one of the top 25 real estate agents in San Diego where he has gone on to help his clients to buy/sell tens of millions of dollars worth of real estate in his career. Tim is a committed family man with his wife who teaches in La Jolla, his 9 year old twins Raquel and Reef who attend Kate Sessions elementary, and his 22 year old son Kade who attends college in Utah. More about Tim.
Recent Testimonial
As a former CEO of a multi billion dollar company, I demand a very high level of service from the people I choose to surround myself with. Tim Tusa came to me highly recommended,…  
read more
Latest Videos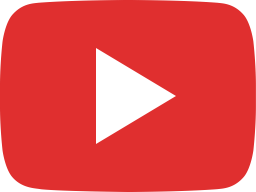 311 Sea Ridge, La Jolla, CA - $4.4 Million La Jolla Beachfront Home Just Sold by Tim Tusa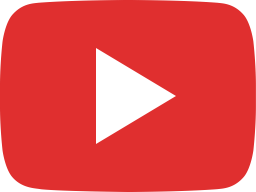 New Listing - 419 Westbourne St - $2.195 Million La Jolla Beach Home For Sale by Tim Tusa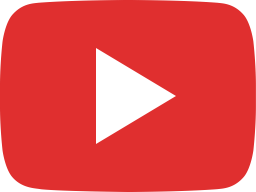 $2.6 Million Home Sold by Tim Tusa in Birdrock, La Jolla, CA - Incredible Ocean Views